New Construction / Tenant Improvements
General Contracting
TEPCON takes full responsibility for all facets of work necessary to provide clients with a completed project. Beyond coordinating the workflow, we also maintain insurance logs, perform document review for errors and omissions, monitor daily schedules, coordinate inspections, preserve the Occupational Safety and Health Administration (OSHA) compliance and conduct weekly meetings with all parties to achieve a successful project for our clients.

General contracting services are typically handled on a lump sum or a time and material basis.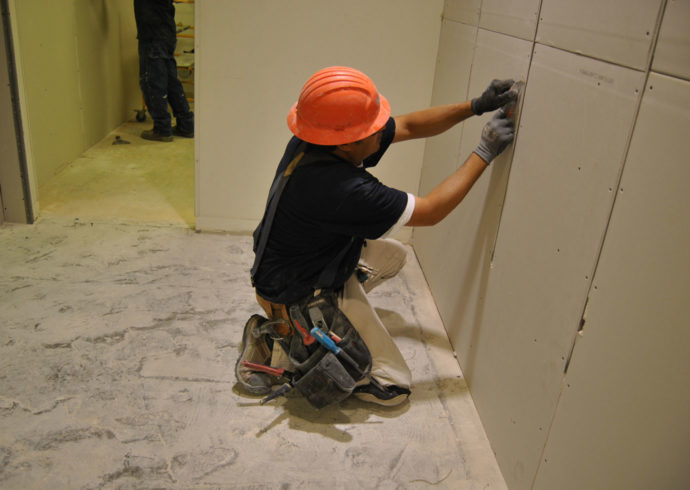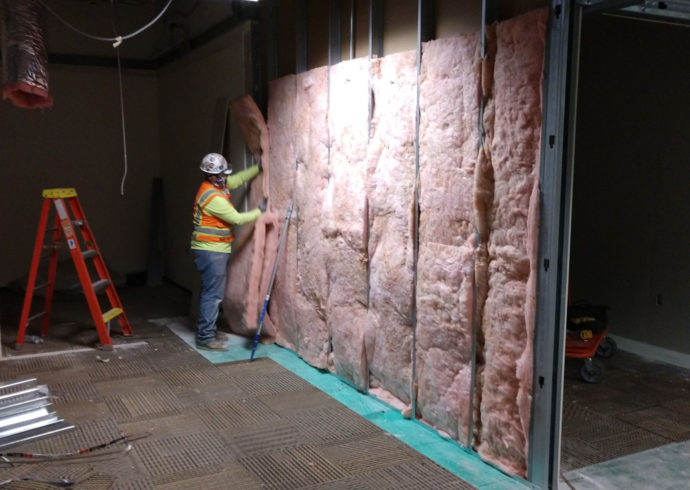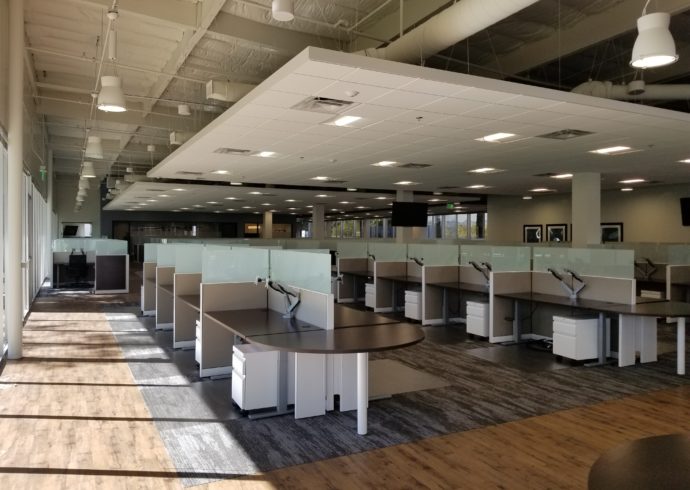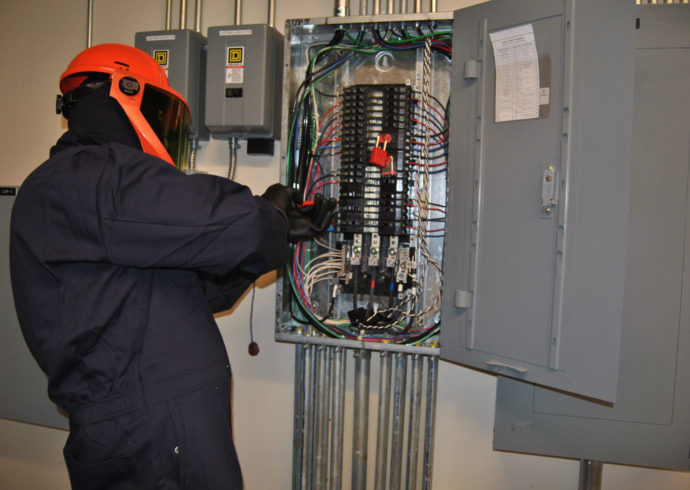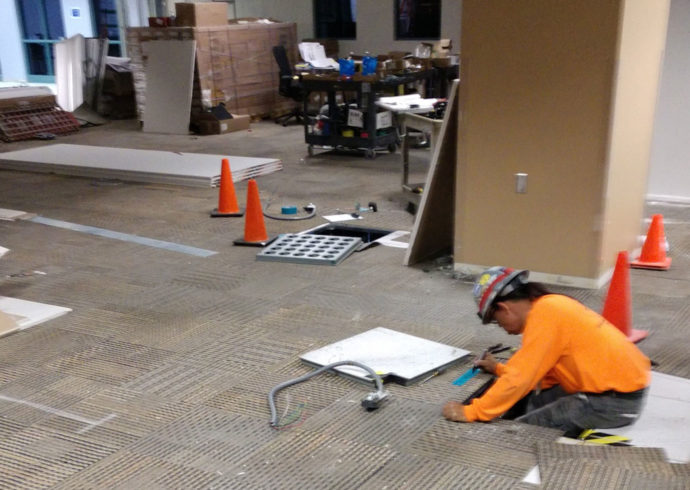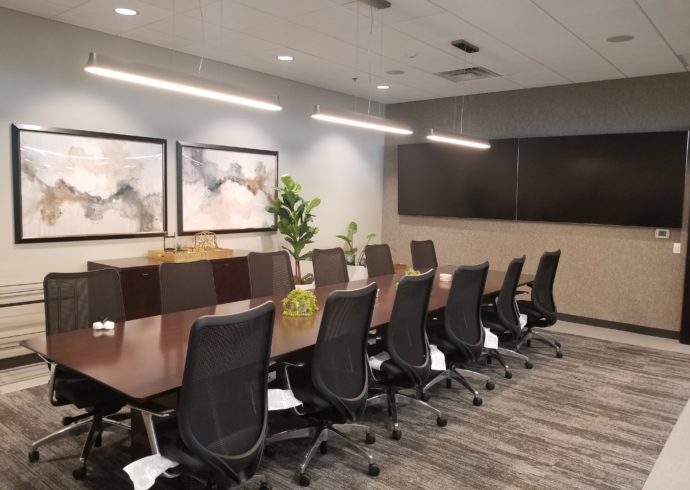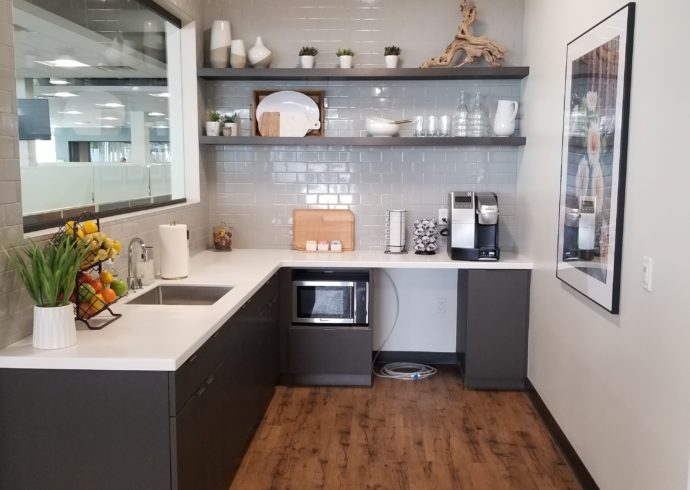 Construction Management
Full-service construction management (CM) services provided by TEPCON focus on managing the planning, designing and construction of a building program, often involving multiple projects and multiple phases on either a single-campus setting or multiple sites.

As your construction manager, TEPCON accepts responsibility for the overall project, including awarding contracts, procuring materials, monitoring costs and schedules and managing the necessary reporting and communications. TEPCON also can control costs and schedule accurately and efficiently through our hands-on management of all aspects of construction.

CM services are fee based. When the project scope is defined, TEPCON will provide a guaranteed maximum price (GMP).

Design-Assist
Instead of design and construction working separately, TEPCON selects an architect and an engineer for each specific project, places the two under TEPCON contract and adds them to the Design-Assist team. This team packages all the design, construction and coordination aspects into a single, seamless package for successful completion of the project.

Working closely with you, TEPCON plans, designs and constructs the project to meet your specific needs.
You benefit from the Design-Assist process by:

Single-point contractual responsibility for a project
Efficient Design Process
Well organized, construable plans
Additional control of project schedules and costs
Improved coordination between architects, engineers and constructors
Enhanced cohesive team concept

Pre-Construction Services

Before making a decision to proceed with a project, cost and schedule must be determined. Having built a multitude of projects of varying sizes and locations, TEPCON can create realistic schedules that meet your needs so your projects can begin.

The project team establishes costs based upon historic and current market conditions, complemented by state-of-the-art, customized-estimating software. This vital process relies on input from project directors, project managers and superintendents, combining their critical knowledge and years of experience in the construction industry.

"The biggest benefit of working with TEPCON is always knowing the project will be completed to our satisfaction. Regardless of scope of work or challenges that present themselves along the way, we are always confident that the job will get done well."
— VP of Real Estate, Facilities & Workplace Services
1/2
"They have proven time and again the value that their understanding of our work environment brings. Allowing us to update, refresh and modernize our facilities with minimal disturbance."
— Sr. Facility Manager, a Global 500 Company
2/2
Consultant Team Assembly

In almost all cases, a fully functional project design requires the trained expertise of an architect and various project consultants.

Since every project is different, TEPCON regularly recommends architects and consultants who match the unique needs of your projects. Criteria for selecting a design firm and consultants include cost for services, current workload, experience related to your specific needs, size of the project and reputation in the design and engineering communities.

"The TEPCON team has consistently met our needs and surpassed our expectations." — Hear more from our clients.
— BACK TO TOP —