Facilities Construction Services
Facilities Construction Services
We understand the demands of the occupied environment and the challenges that facility and property managers face every day.

When operating building systems efficiently, we are able to save money for our clients while also boosting their employees' productivity.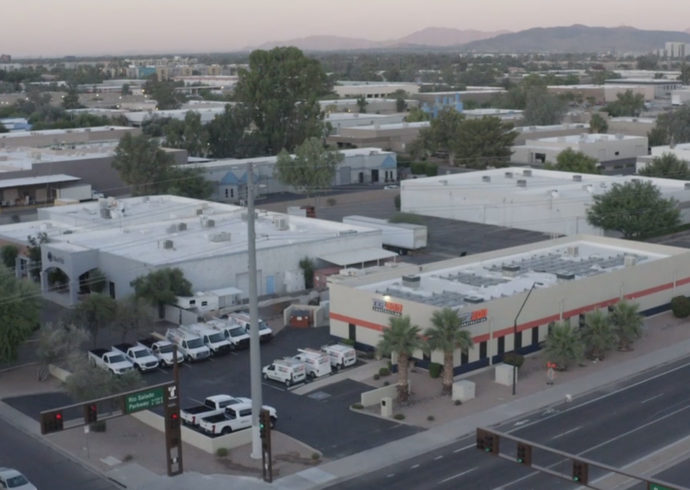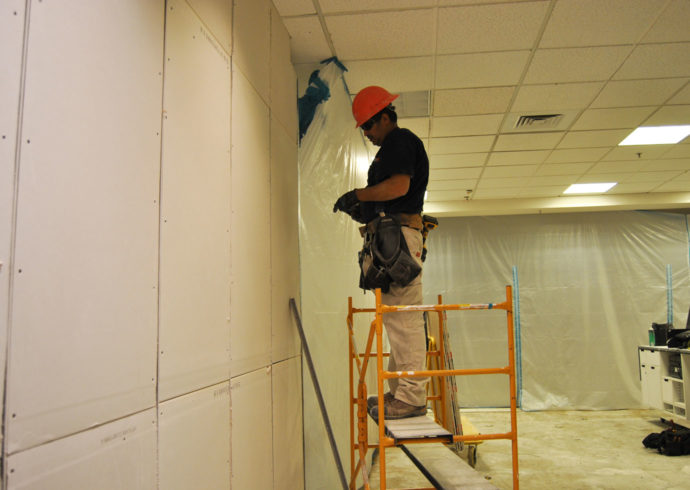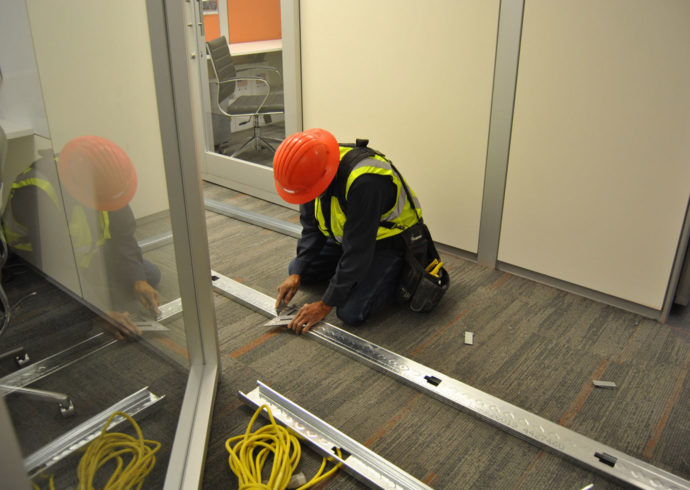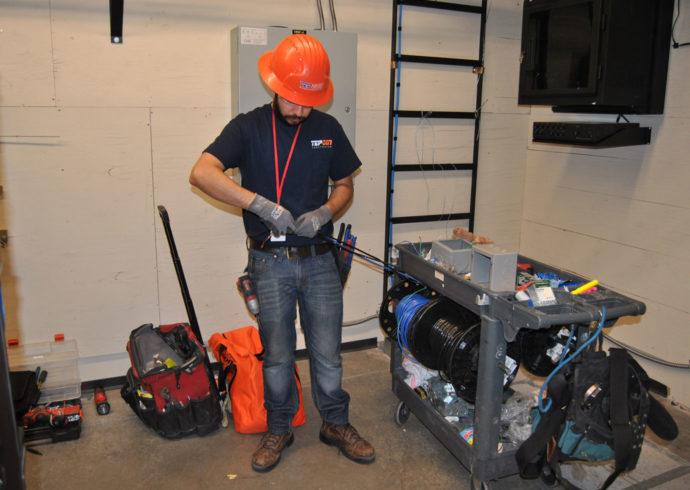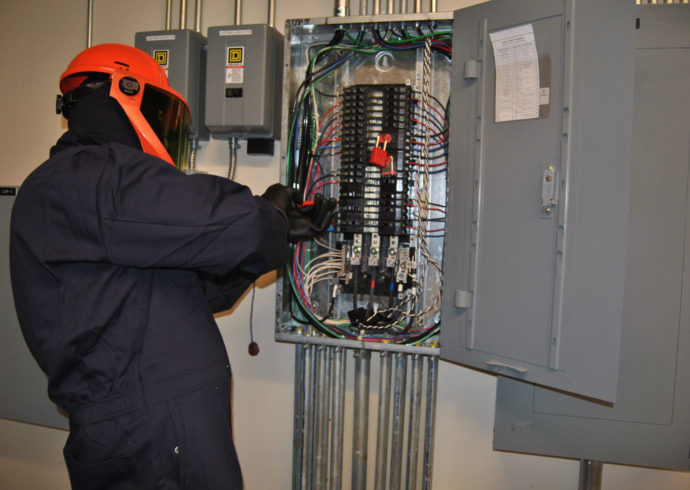 Benefits of TEPCON Facilities Construction Services
Reduced labor and operating costs
No project size limits
No long-term contract required
Single monthly invoices with detailed reporting
Labor based on customers' workloads, from one hour to full-time as needed
Improved building conditions
Leveraged buying power using TEPCON's vendor and contractor networks
Web-based work order and preventive maintenance programs
Strategic alliances
"TEPCON leadership fully understands that business interruption is not an option when construction work is performed in an occupied environment, and they implement all of the needed procedures in order to avoid it."
— Project Manager, Design & Construction, a Fortune 500 Company
1/2
"I highly recommend TEPCON in general but they truly excel working through complicated work issues and within occupied office settings."
— Global Director, Real Estate Industry
2/2
Full-Service Facilities Construction Maintenance Team

TEPCON offers clients an alternative to full-time, in-house maintenance personnel. We also offer quality construction, which always tops our priority list.
We know we can always deliver high quality construction work because we have the ability to complete the majority of work with our own forces. TEPCON's staff is experienced in performing site surveys, engineering and layouts, selective demolition, electrical services, painting and rough and finish carpentry work.
We also offer a full range of facility construction services to support the needs of the facility and property managers.
Self-Performing Services Include
Carpentry
Painting
Light Plumbing
Full-Service Electrical
General Labor

"The TEPCON team has consistently met our needs and surpassed our expectations." — Hear more from our clients.
— BACK TO TOP —