Capital Expenditure Budgeting
TEPCON Construction can help assist you with your CapEx Budget.
A Capital Expenditure Budget is a formal plan that states the amounts and timing of fixed asset purchases by an organization. Capital Expenditures can involve a wide array of expenditures, including upgrades to existing assets, the construction of new facilities, and equipment required for new hires and business expansion or contraction.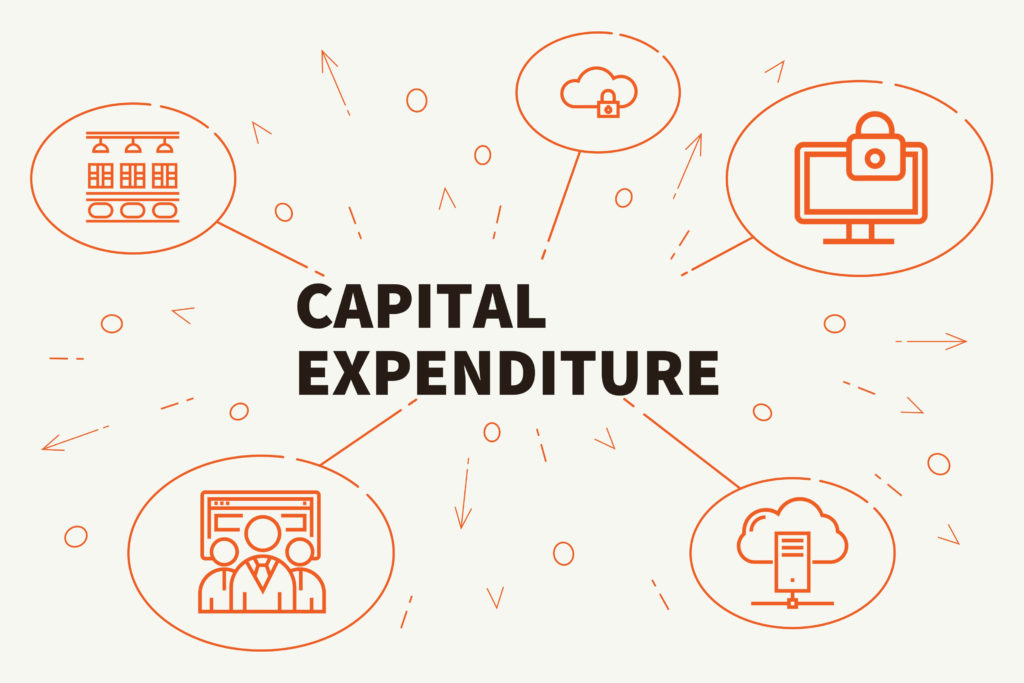 Typically, we see a One-, Three-, or Five-Year CapEx Plan as a projection of the facility's major components regarding their projected life due to wear and tear, as well as maintenance. Sometimes referred to as Asset Management, it is a spreadsheet listing all of the major elements of the building, including the roof, building envelope, landscaping and paving, HVAC, and interior finishes.
The Time Value of Money and Inflation is an important consideration. Something that needs fixing now may cost more in the future. The goal is to determine what needs attention based on the owner's budget. Do you repair a roof leak, or replace the roof? Should the leaking windows be replaced or new ones installed? The list is endless.
The best and most seasoned Facility Managers rely on their value-add vendors for their expertise in their respective trade disciplines for budgeting. Most vendors do this as a value-add component in the spirt of relationship-based methods of contracting.
The GOLD Standard Facility Contractor understands that the only time you can save money on a construction project is before it starts by providing pre-construction services as well as the X-Year Facility Plan. Using these planning tools allows them to see the big picture and take the necessary planning steps to ensure that the project is completed properly.
TEPCON Construction can help assist you with your CapEx Budget. We are a company that not only focuses on the project but also envisions the long-range planning of the facility regarding capital expenditures, providing our value-added services along the way.